ABOUT US
Enabling the Green Energy Transition ("Energiewende")
AMBARtec AG is a technology start-up company in the energy and hydrogen storage business. For our clients, we plan and develop solutions for compact and long-term energy storage for transport, decentralized regeneration with combined heat and power (CHP) and peak shaving, as well as for the future mobility.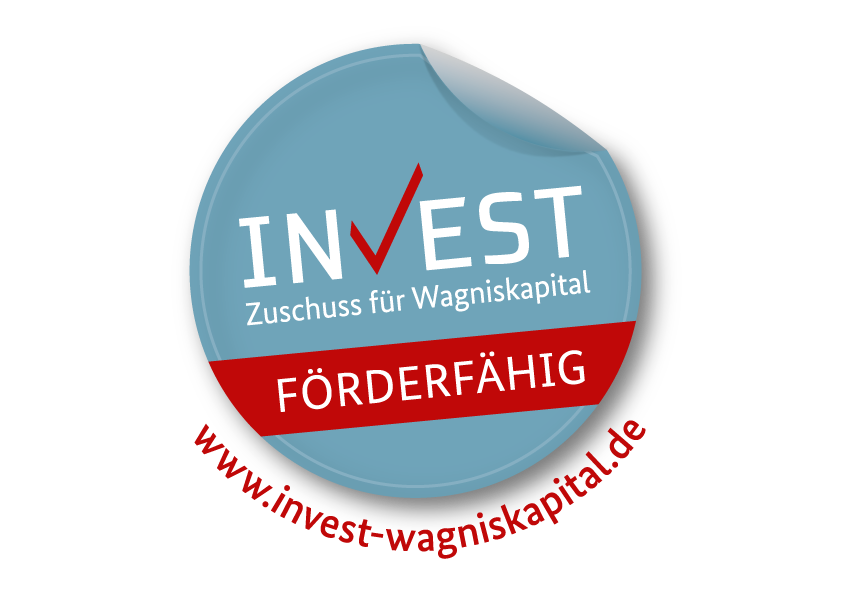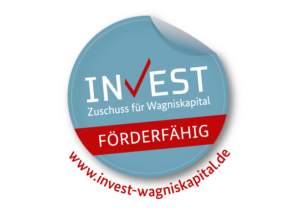 We are eligible for funding under the INVEST funding programme – a programme of the Federal Ministry of Economics and Climate Protection (BMWK). INVEST brings together start-ups and private investors who believe in bold ideas. Learn more here >
We want the Green Energy Transition to become a success story. That's why we have developed a robust process for storing renewable energy – based on hydrogen. Our innovative HyCS® technology paves the way for sustainable system integration of renewable power.
Our process is compact, efficient and economical. With our hydrogen storage systems, energy can be stored for a long time and transported safely over long distances. As a young and expanding technology company, we are always looking for people who want to join the team. We look forward to meeting you.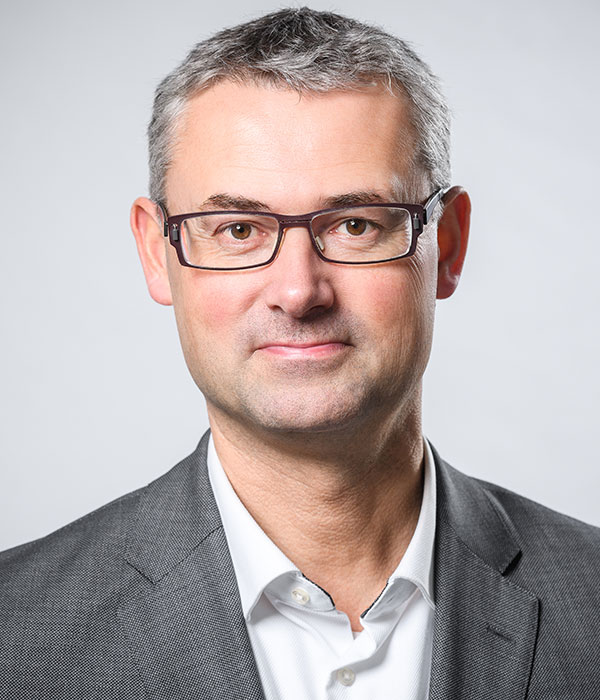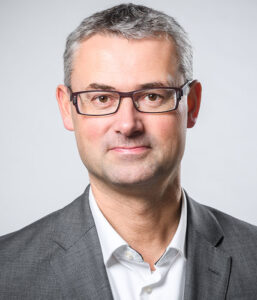 Matthias Rudloff, CEO
Experience
20 years in energy business
12 years in start-up companies
7 years in wind industry
5 years as managing director
(30 employees, € 55 million turnover)
Core competencies:
Energy-Thinker
Project-Designer
Networker
Market-Understander
Innovator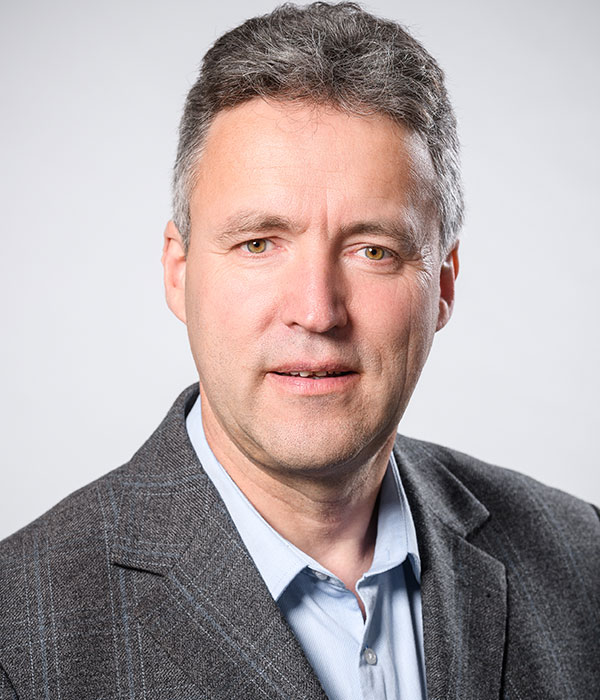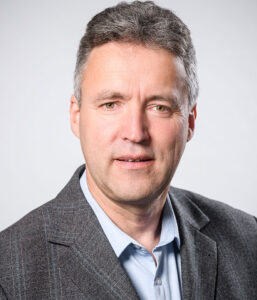 Uwe Pahl CTO
Experience
20 years in energy business
20 years in EPC contracting and realization
5 years in technical building equipment
5 years in management positions (10 headc.)
Core competencies
Plant-Designer
Project-Optimizer
Technic-Visionary
Efficiency-Enabler
Solution-Finder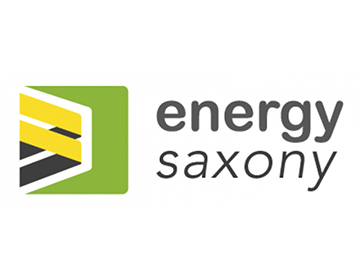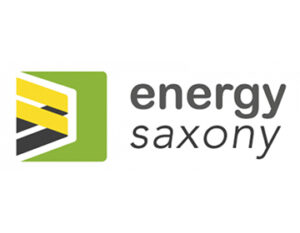 We are a member of
ENERGY SAXONY,
a business-oriented network that aims to drive the development and commercialisation of future cutting-edge technologies in the fields of energy technologies, electromobility and digitalisation.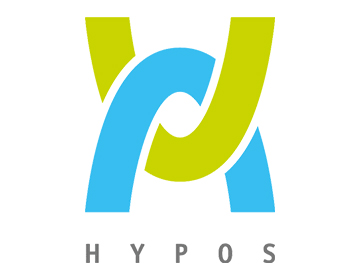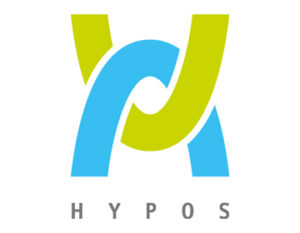 We are also part of the HYPOS hydrogen network. The Germany-wide network aims to establish a nationwide green hydrogen economy in the hydrogen region of Central Germany.